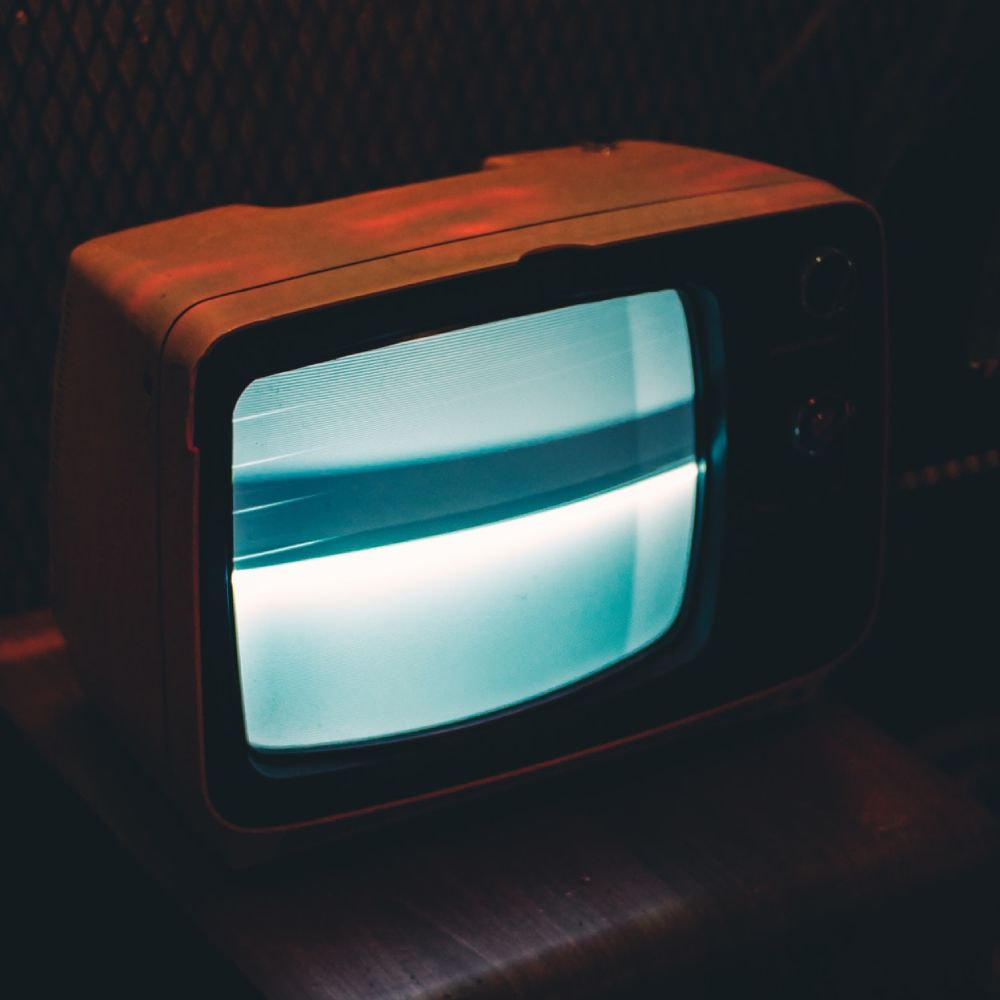 Our Media Buying portfolio includes a vast array of clients, both corporate and independent, and for a variety of platforms including television and radio. Through our experience of well over two decades, we know how to streamline your content so that it maximizes the reach while cutting on costs.
Our content creation and production endeavour was a natural evolution of our Media and Marketing business. Given our advertisement success within the South Indian television spectrum, we've been rewarded by broadcasters with space to create our own soap operas.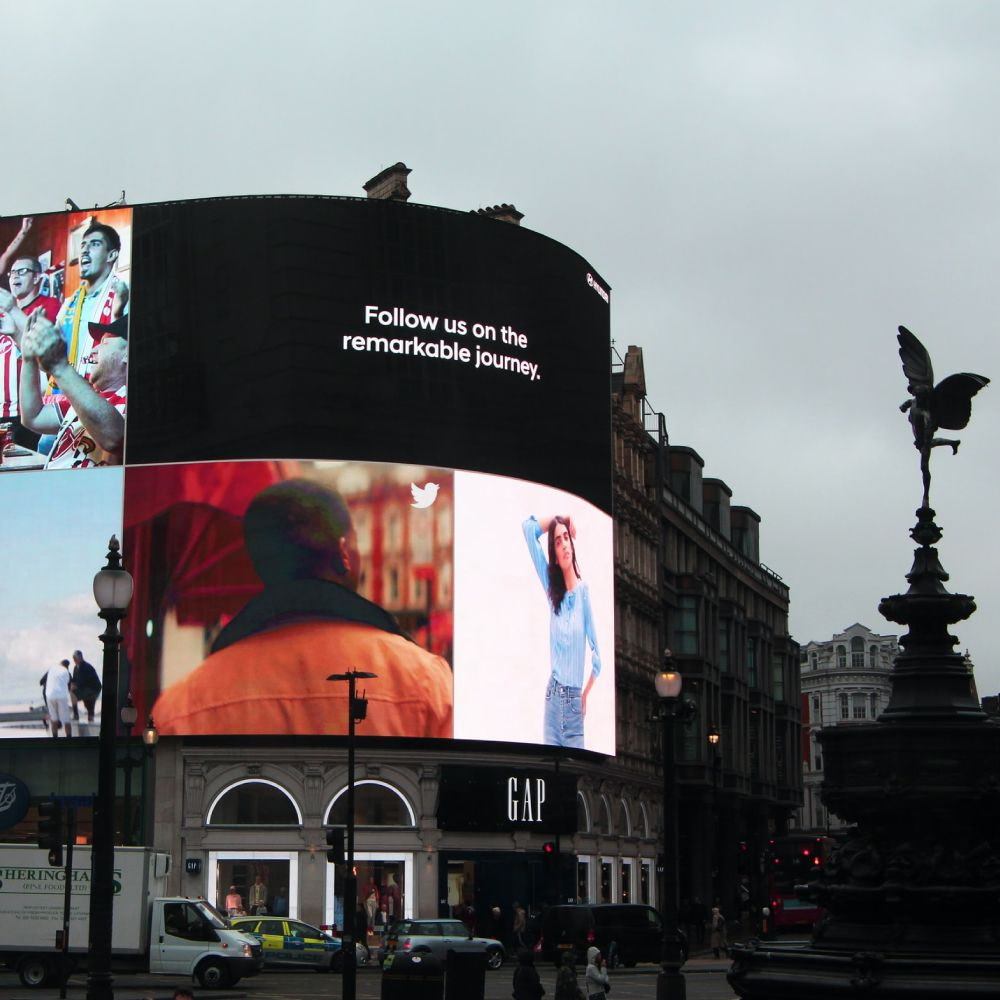 The Media Marketing services we offer at Vision Time includes prime advertisement slots for the serials we produce for broadcasters. We also have a unique expertise of the market captured by Sun Television Network, and our two-decade relationship with the broadcaster has positioned us ideally to drive traffic to your business.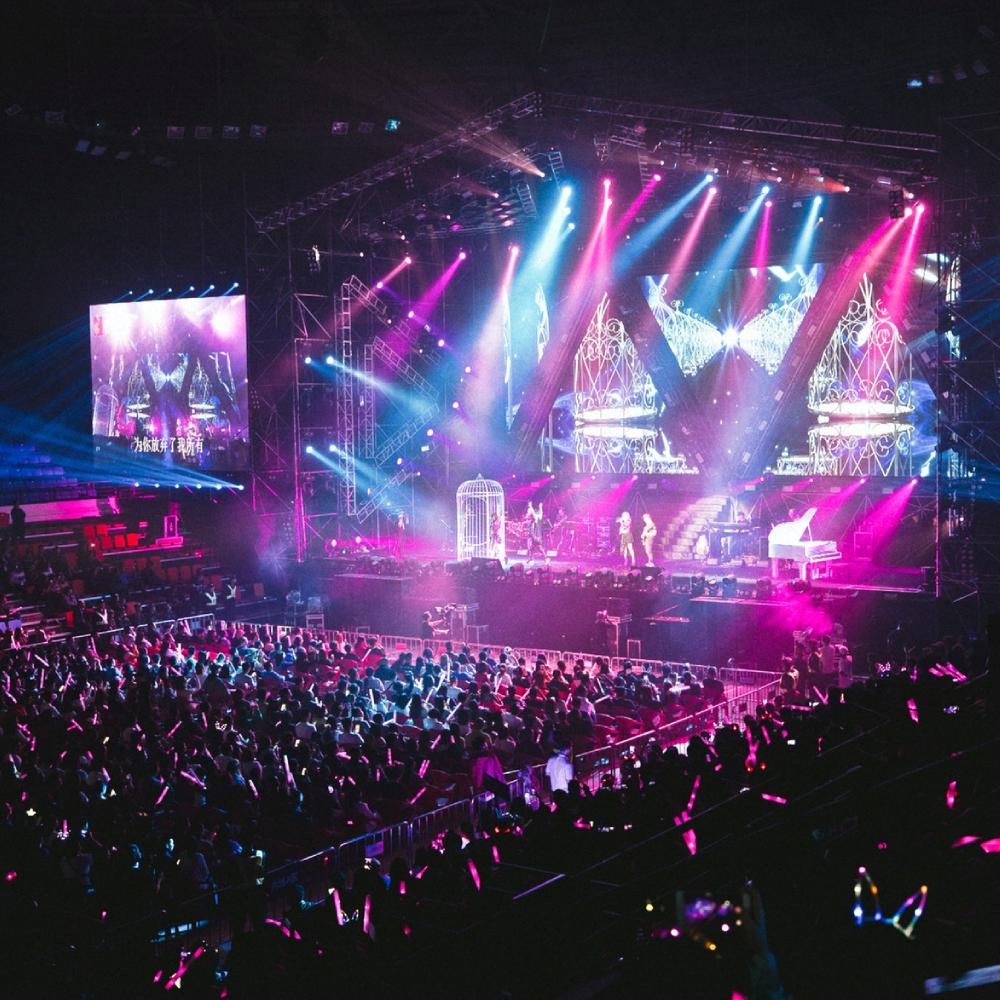 Check out Vision Pro for the host of intriguing events we conduct on a timely basis. You may even have a chance to get involved!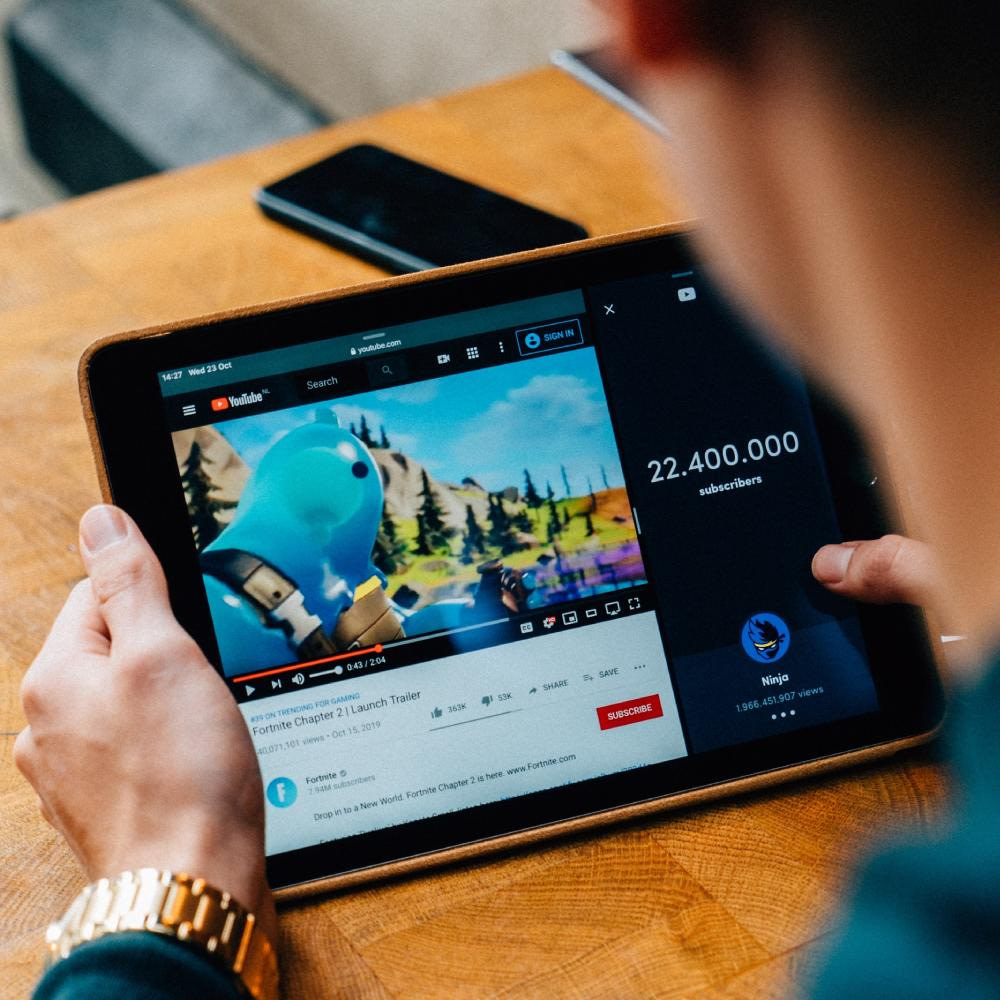 When a YouTube video can generate more traffic in seven days than a billboard ad in seven months, you know that something is fishy! Go fishy – check Trend Loud for all your Digital Marketing needs.